Uruguay
Castalia Cooperative
"It is not only about accessing housing, but how to do it. It is slightly different than accessing housing through a private bank loan. It is a collective project!"

Alfredo Monetti – Member of Castalia Cooperative
Castalia
Location: Barrio Sur, Montevideo
Year of Foundation: 2015
Number of Members: 47 families
Sector: Housing cooperatives
Key themes: Housing, community building, gentrification, placemaking
10

Reduced Inequalities

11

Sustainable cities and communities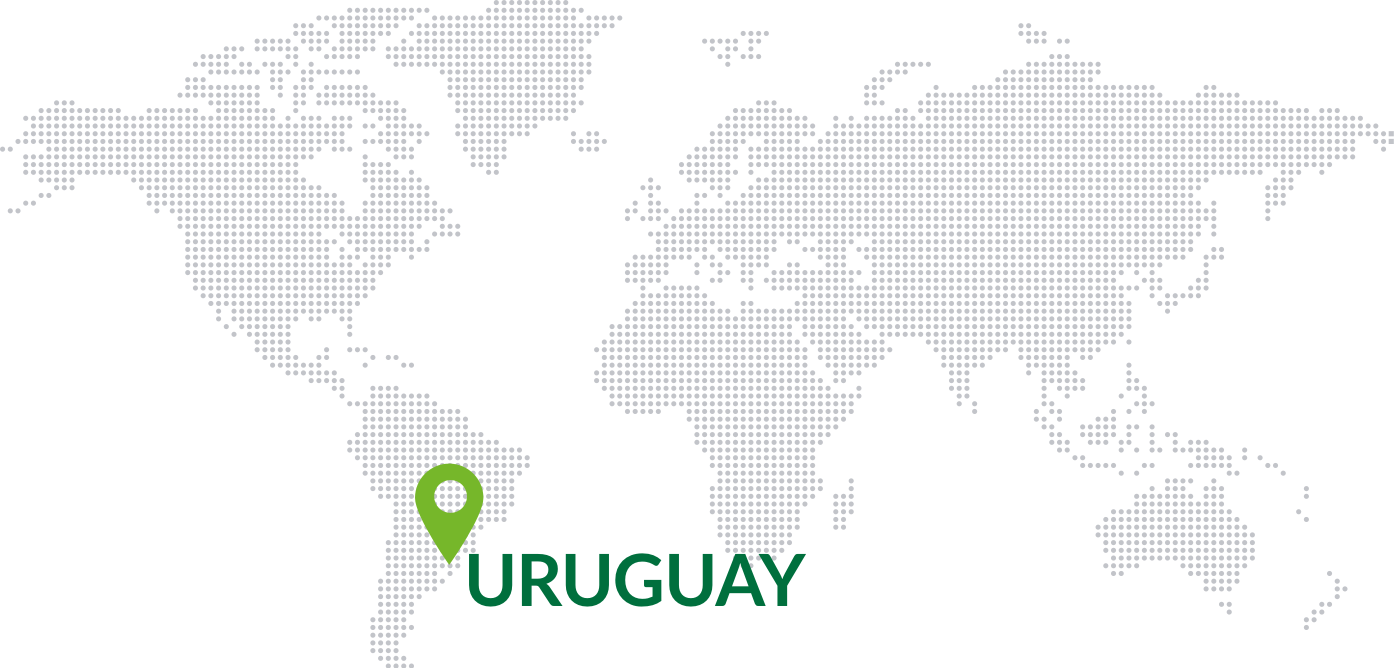 Download the coop brief
Coop Story
Castalia is a housing cooperative located in Barrio Sur, Montevideo. The neighborhood's idiosyncrasy is linked to the birthplace of the music and dance candombe. For several years, it has been marked as a 'No-Go Zone', marked by inequalities and insecurity. Moreover, earlier inhabitants faced rough evictions and urban displacement. In recent years, several private and public investors started building new houses in the Barrio Sur neighborhood, creating additional challenges in terms of gentrification and community construction.
In this context, the Castalia cooperative was set up in 2015. 11 years passed as the group consolidated and the cooperative was able to access the plot, and Castalia was finally set up through a 'Previous Saving Housing Cooperative' scheme. The name – Castalia – was inspired by the idealistic and imaginary city of Herman Hesse's novel. Today, the cooperative has 47 families. Thanks to collective ownership, these families have gained access to decent housing. Furthermore, they established a way to integrate and actively participate in the cultural and social life of Barrio Sur, a neighbourhood filled with history and identity.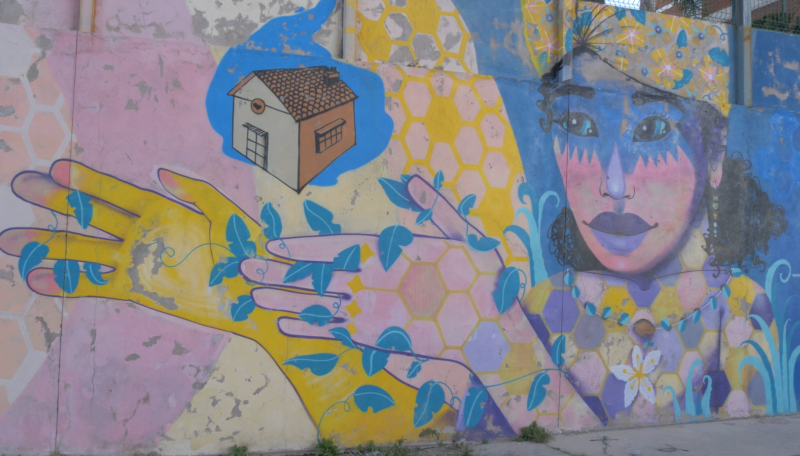 Key Learning Points
Cooperatives allow people to have access to decent houses at fair prices, creating a third way between Private Real Estate and Public Housing.
Places can be regenerated through grassroots collective action and housing cooperativism based on community wealth-building and participatory 'placemaking' activities. 
In a context of growing urban inequalities, cooperatives can provide interesting elements to mitigate gentrification and to reshape places in line with citizens' needs.